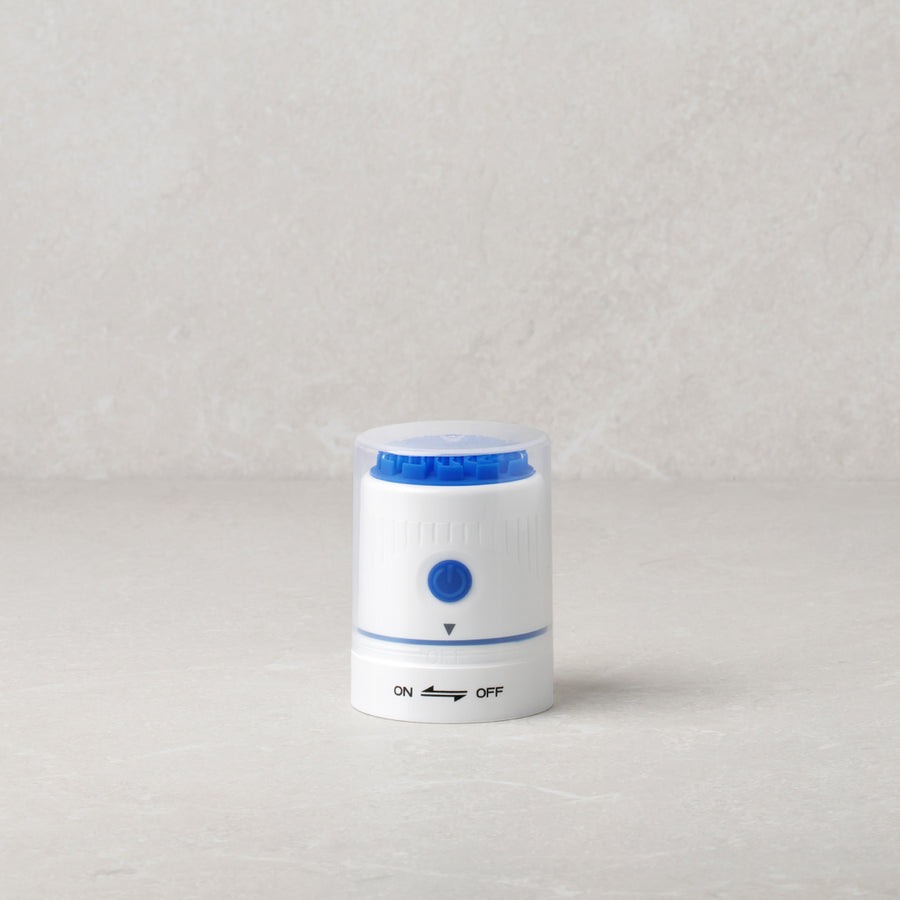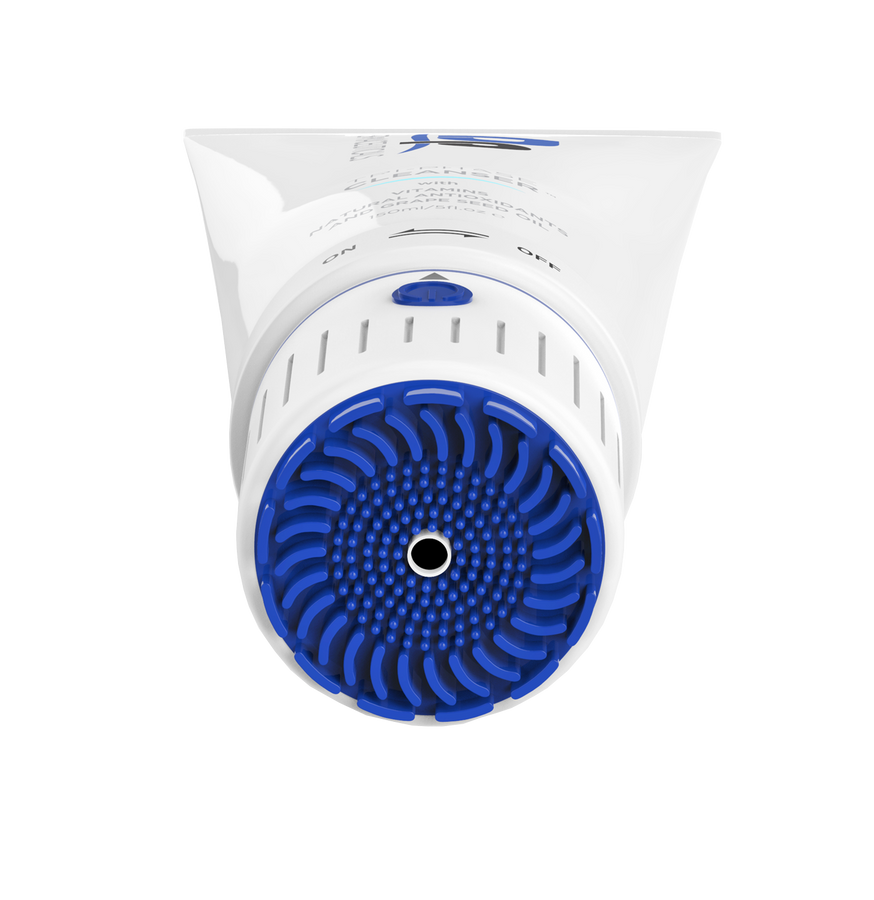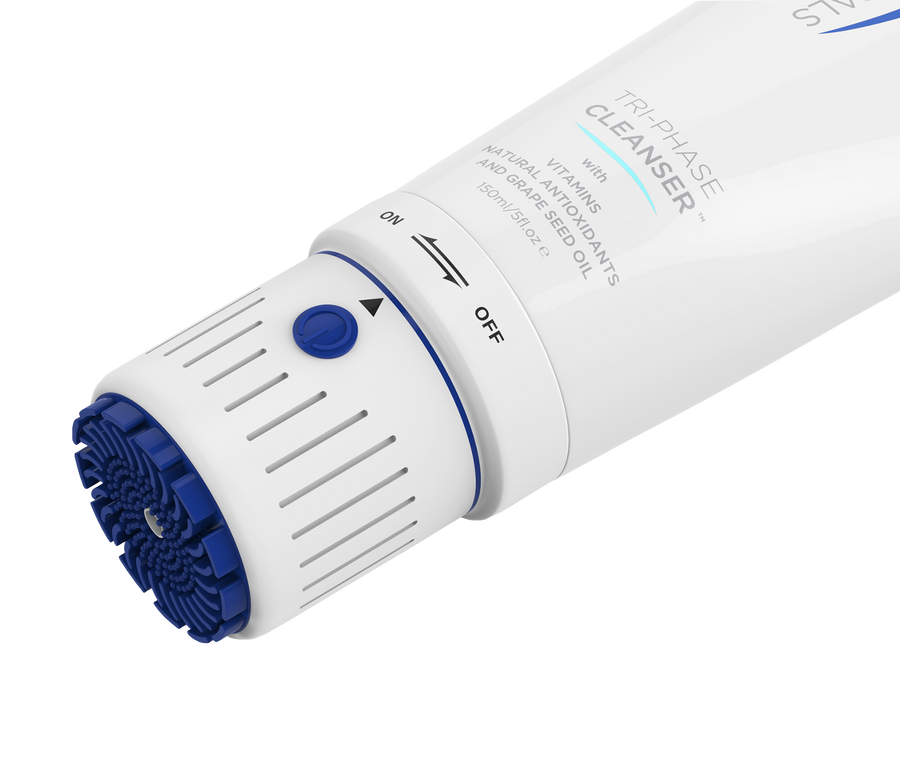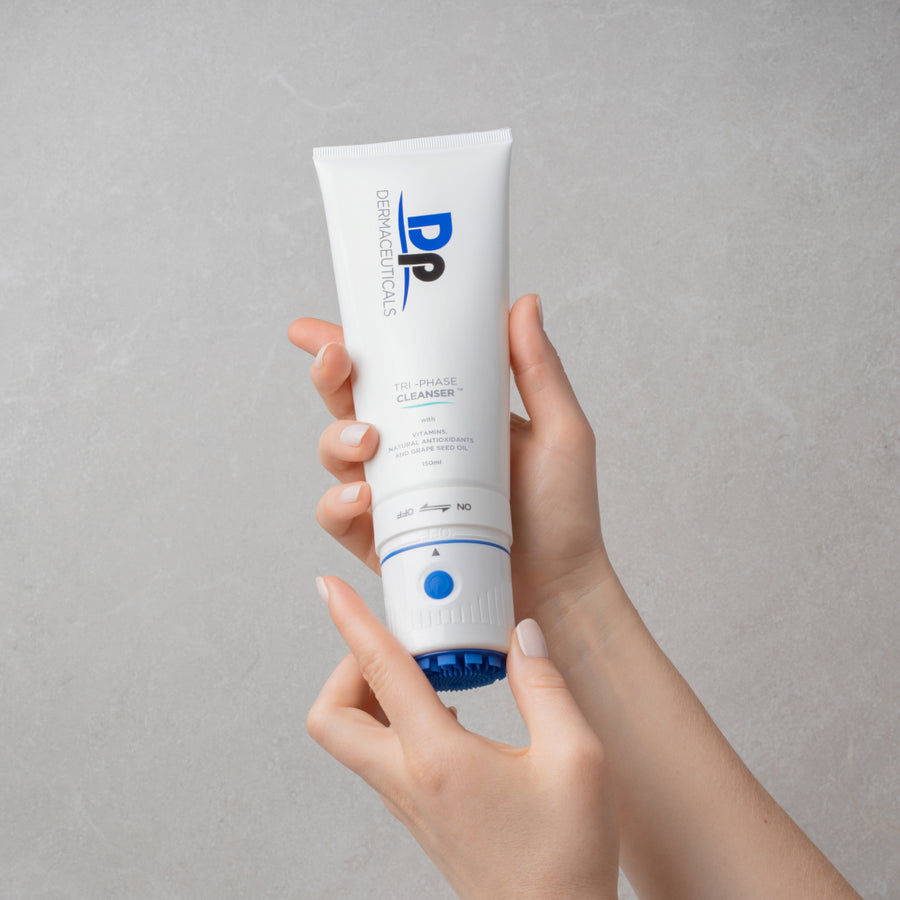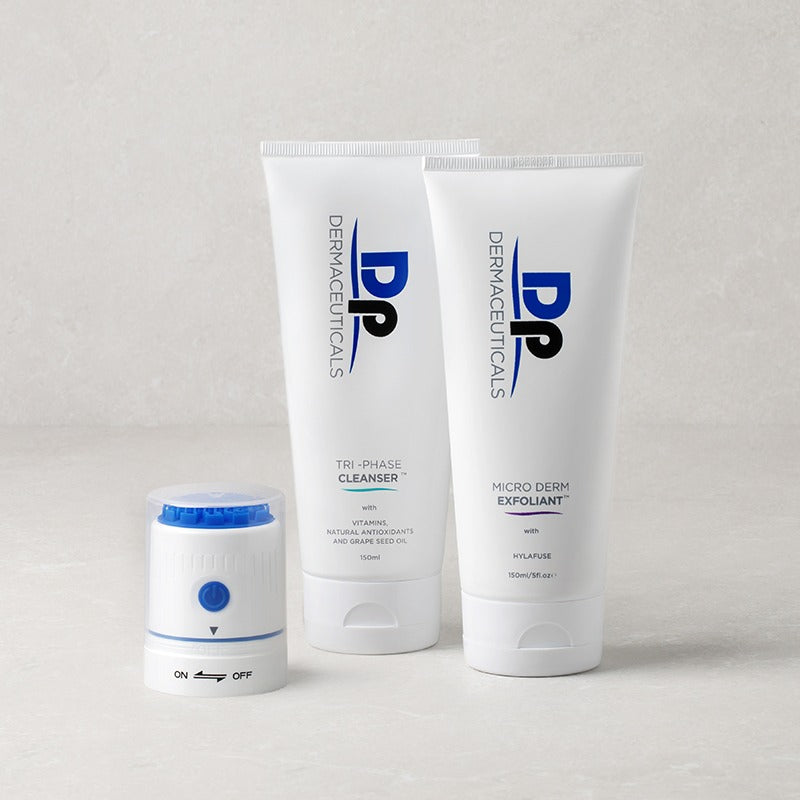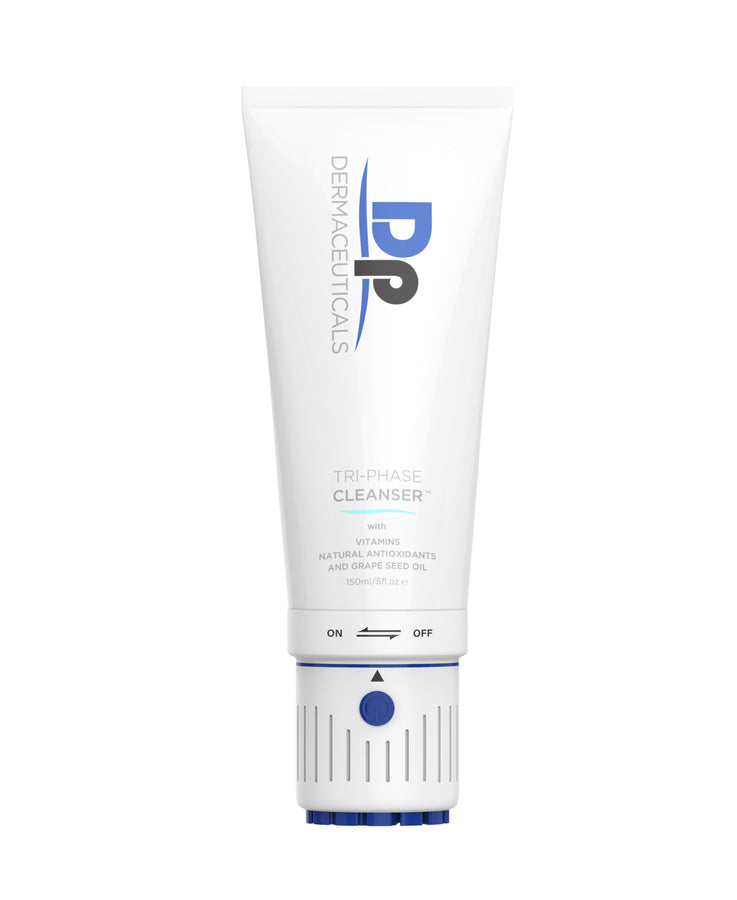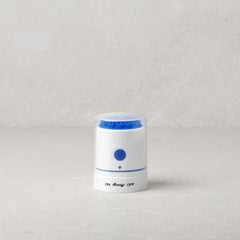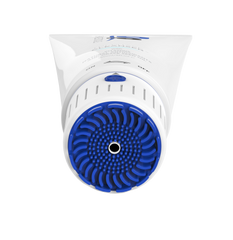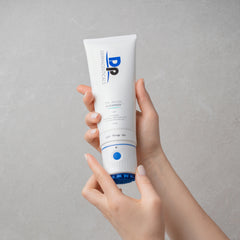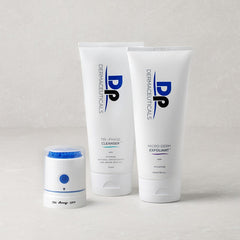 OSCISONIC CLEANSER HEAD
Cleansers
5.0 ( 13 )
OSCISONIC CLEANSER HEAD by Dp Dermaceuticals is an oscillating sonic vibration cleansing head made of medical grade silicone compatible with standard 150ml Dp Dermaceuticals Cleanser Tubes. The 16000/min oscillations enhance the cleansing experience, revealing cleaner, more radiant skin.
More Info...
Regular price

Sale price

$30.00
OSCISONIC CLEANSER HEAD

Attach the silicone facial cleansing brush to any standard Dp Derm cleanser tube to enhance your skincare routine. The rapid vibration works with your choice of cleanser to unclog pores and buff away dryness. By accelerating skin cell turnover, a more luminous complexion is revealed.
Key Benefits
Unclogs pores
Accelerates skin cell turnover
Buffs away dryness
The silicone facial cleansing brush easily attaches to standard 150ml tubes of Dp Dermaceuticals cleansers
16000/min of acoustic-sonic massage movements per second