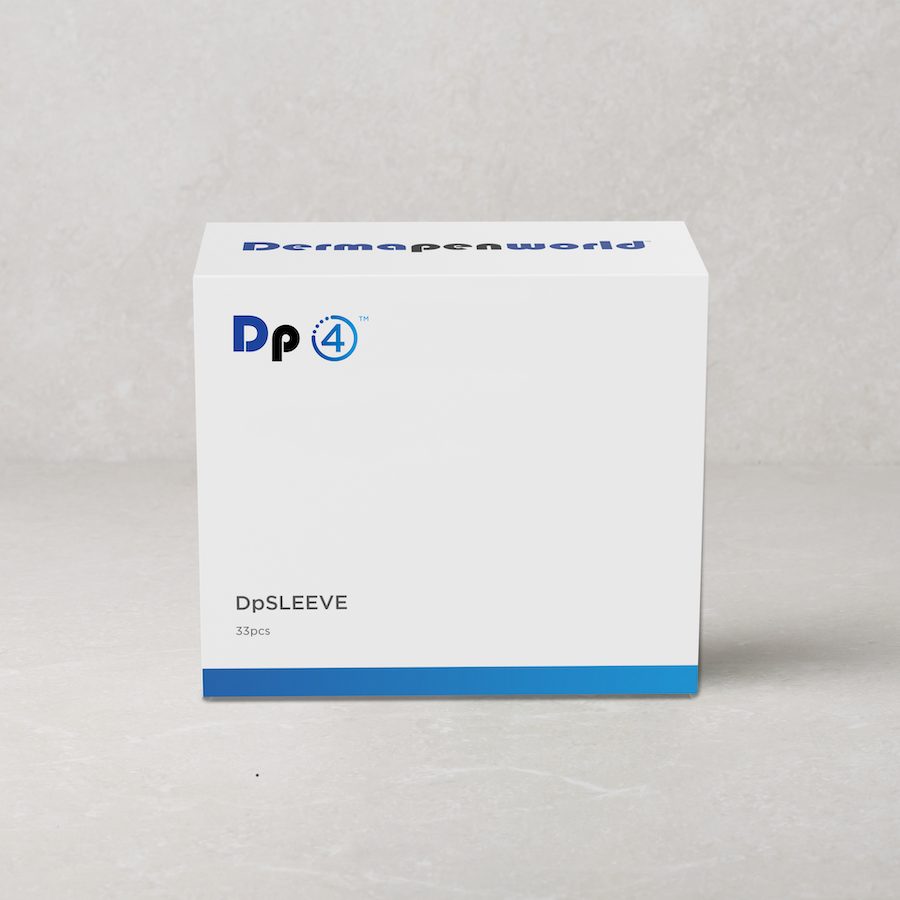 DP4 SLEEVES (BOX OF 33)
0 ( 0 )
DP4 Sleeves were created to protect your clients and your investment and are an essential component of a sterile work environment. 
More Info...
Regular price

Sale price

$66.00
DP4 Sleeves (Box of 33)

Molded out of latex to perfectly fit the contours of the DP4 microneedling device, Dp Sleeves fully cover the hand piece and ensure that it does not come in contact with any biological or chemical fluids during the procedure to prevent any potential cross-contamination. Each Dp Sleeve is individually packed, sterile, and is intended for single use only. DP4 Sleeves should be immediately discarded after use.