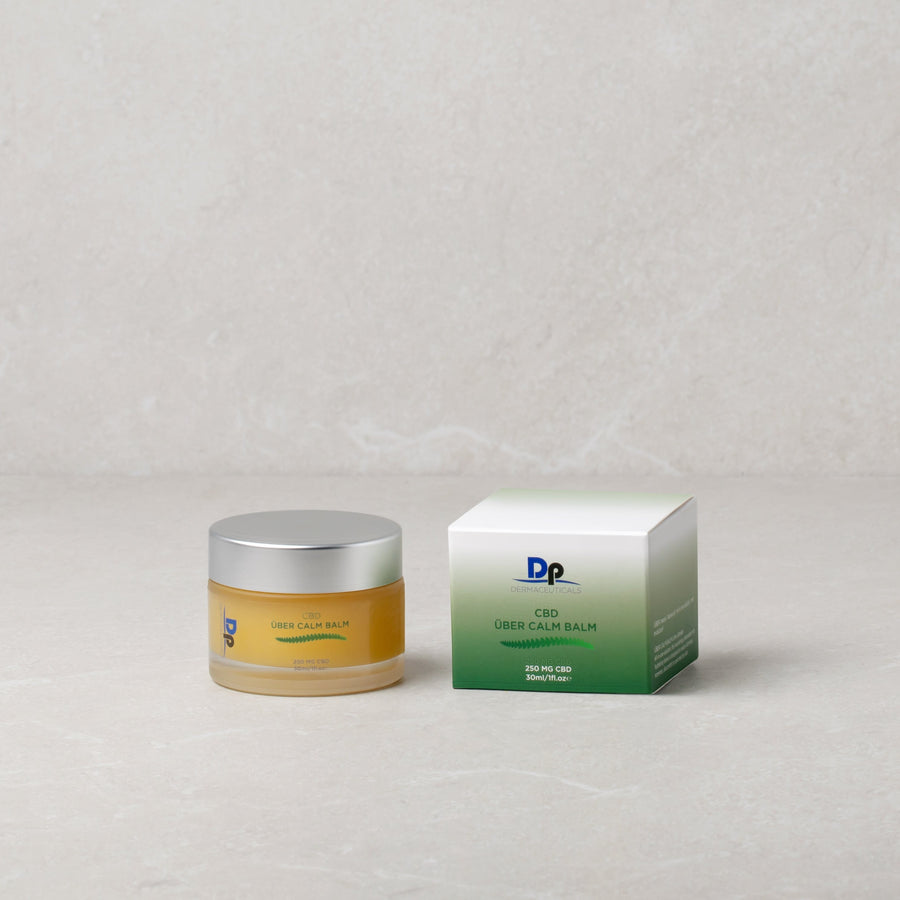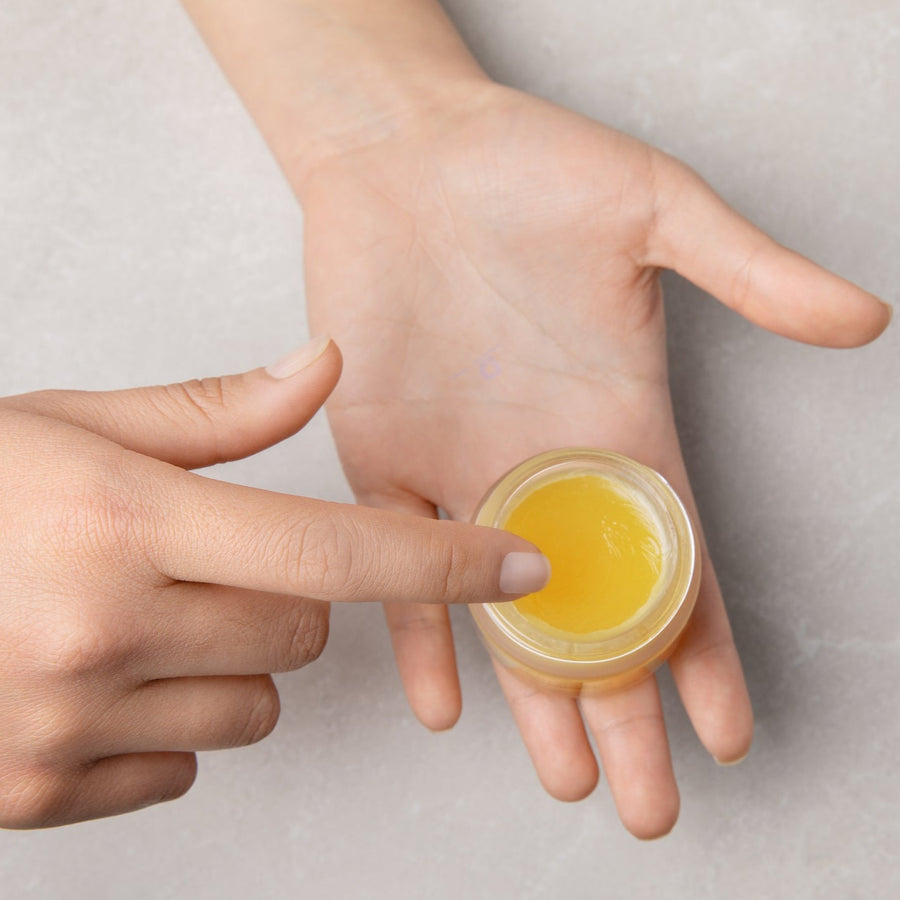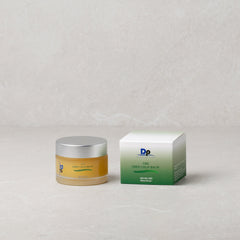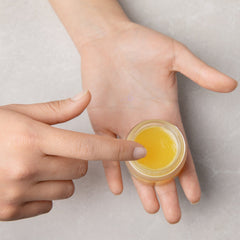 CBD UBER CALM BALM 250MG (30ML) - WHSL
0 ( 0 )
Our silky smooth CBD UBER CALM BALM is nurturing and antioxidant rich, the ultimate all-purpose SOS balm.
More Info...
Regular price

Sale price

$60.00
Dp Dermaceuticals CBD UBER Calm Balm
Our CBD UBER Calm Balm is a blend of three organic oils - almond, olive and jojoba, with hemp- derived CBD Isolate. The CBD Isolate is encapsulated within our proprietary calphasomes to enhance skin delivery.
This balm provides rapid and safe relief to common ailments such as aches and pains, all the while hydrating the skin and easing tension.
SKIN TYPES AND CONDITIONS
All skin types
Irritated
Dry
KEY BENEFITS:
Oil rich balm soothes and rehydrates dry and inflamed skin
CBD elements provide relief to minor aches and ailments
Aids in faster recovery
Sense of calm, relaxation and overall well being
Pre-Treatment
UBER CBD CALM BALM can be used on sensitive areas such as lips, creases of the mouth or near sensitive eye region prior to chemical peeling such as Dp Dermaceuticals UBER peels.
Homecare
For hydration: apply topically to areas of very dry skin (face and body). Avoid eye area.
For minor aches and pains: apply topically to areas of discomfort, avoiding all mucous membranes.
Post Treatment
Recommence use of CBD UBER Calm Balm as an ongoing and hydrating balm if and as required, particularly on dry areas of the skin.
CANNABIDIOL (CBD)
CBD featured in CBD UBER CALM BALM can assist in the following ways:
soothing the symptoms of Eczema, Acne, and Psoriasis
helps reduce wrinkles and act as an anti-aging ingredient
JOJOBA OIL
The inclusion of jojoba oil into the CBD Calm Balm is deliberate, as jojoba is a potent anti- Inflammatory agent that is widely utilized in the field of dermatology. The jojoba plant produces esters of long-chain fatty acids and wax esters. These compounds are useful in reversing the signs of skin ageing and are routinely included in sunscreens and moisturizers for their rejuvenative effect.
Jojoba Oil Benefits: 
anti-Inflammatory

promotes skin rejuvenation and reverses signs of aging

 repairs the skin barrier (stratum corneum)

 reduced fatty acid trafficking within the skin

 antioxidant and anti-itch
 ALMOND OIL
Similarly, almond oil has long been used in complementary medicine for its numerous health benefits. Recently, it has been shown to reduce scarring after Invasive procedures and smoothens and rejuvenates skin. Almond oil also has emollient and sclerosant properties and can improve complexion and skin tone.
Almond Oil Benefits 
reduces the propensity for scarring

shrinks hypertrophic scars

emollient and anti-inflammatory/sclerosant properties

protects against UV radiation

reduces the progression of skin striae
INGREDIENTS: Prunus Amygdalus Dulcis (Sweet Almond) Oil, Olea Europaea (Olive) Fruit Oil, Simmondsia Chinensis Oil, Beeswax, Copernicia prunifera (Carnauba) Wax, Euphorbia Cerifera (Candelilla) Wax, Camellia Oleifera Seed Cannabidiol (From Hemp Extract), Lavandula angustifolia (Lavender) Oil, Linalool, Geraniol, Limonene