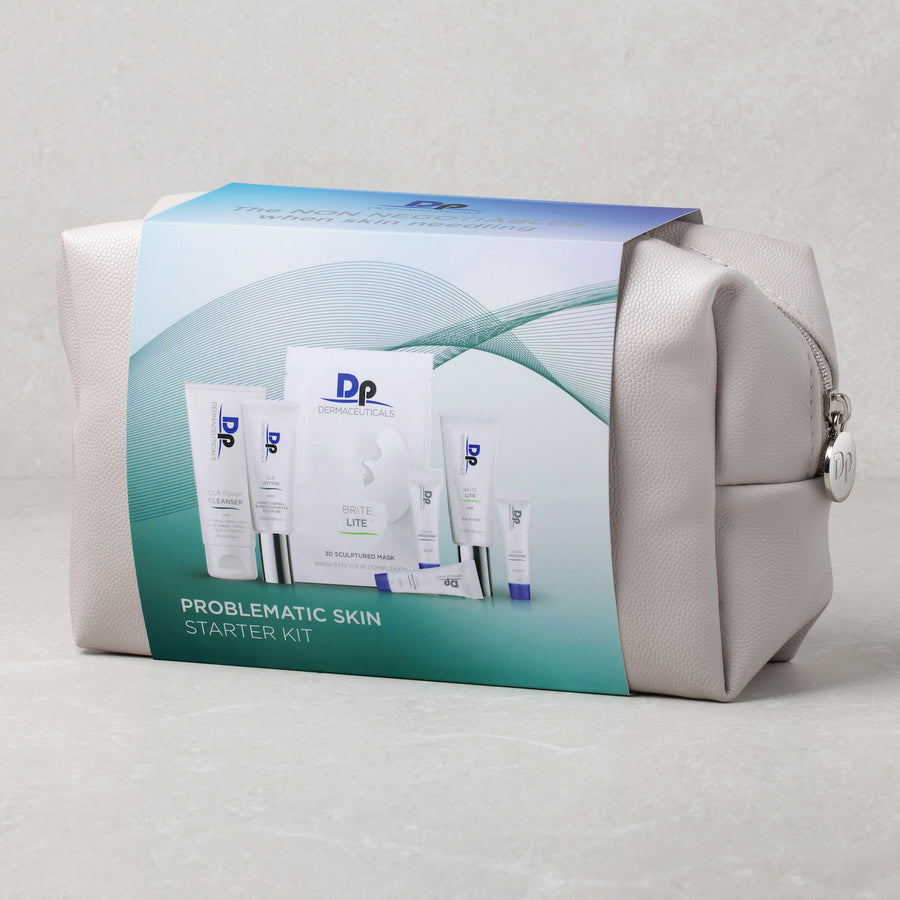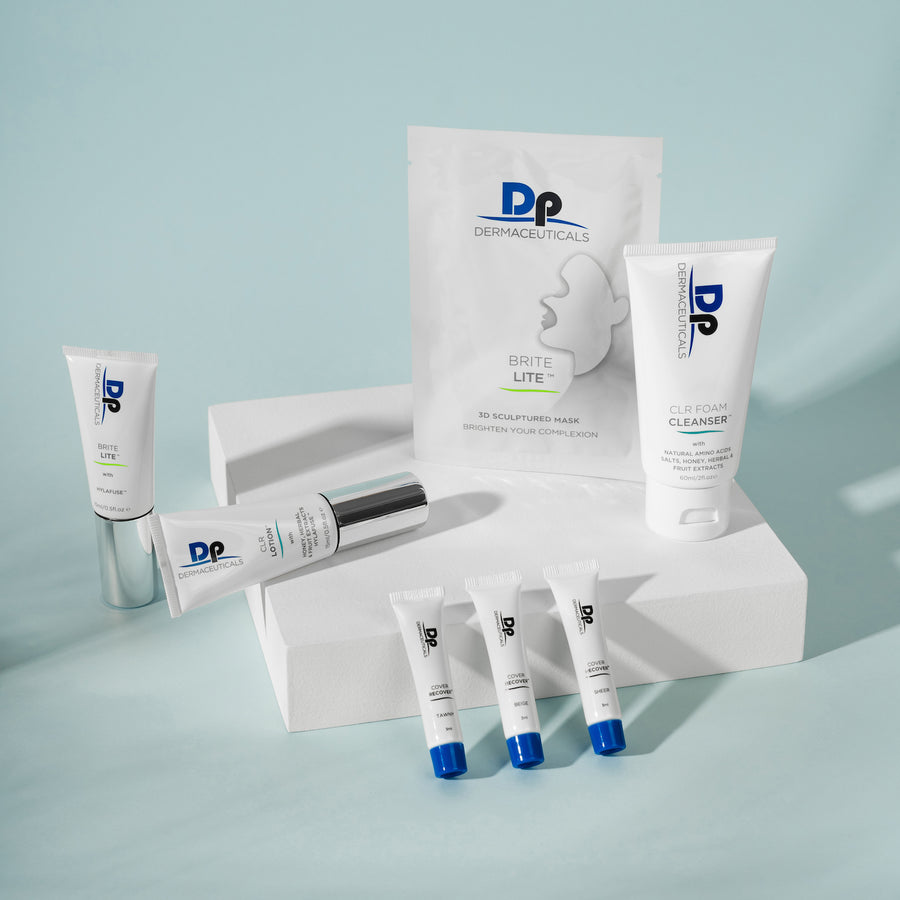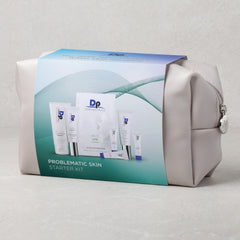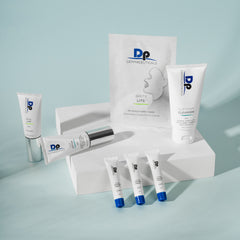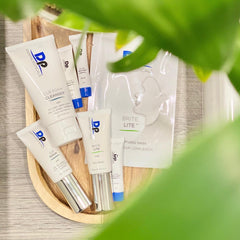 PROBLEMATIC SKIN STARTER KIT (ACNE SKIN CARE KIT)
Skincare Routines Retail
5.0 ( 9 )
Help your skin win the fight against acne and inflammation with the Dp Dermaceuticals™ Problematic Starter Kit. This starter kit features our new CLR Foam Cleanser and CLR Lotion – one of the best skin care creams for reducing breakouts. These aim to clear the appearance of problematic skin, while hydrating, balancing oil control, and reducing the potential for future breakouts.
This Starter Kit is suitable for all skin types, but is optimal for skin prone to breakouts.
More Info...
Regular price

Sale price

$159.00
Dp Dermaceuticals Starter Kits
Whether you're suffering from incidental acne like "maskne" or have chronic acne, Dp Dermaceuticals Problematic Starter Kit is for you. It is the ultimate acne skin care kit, containing all the clinic-grade products you need to get and stay clear.

AM
CLEANSE: CLR Foam Cleanser
CORRECT: Brite Lite Serum
HYDRATE: CLR Lotion (Serum)
PROTECT: Cover Recover
PM
CLEANSE: TriPhase Cleanser
TREAT: Brite Lite 3D Sculptured Mask (1 - 2 times per week)
CORRECT: Brite Lite Serum
HYDRATE: CLR Lotion (Serum)